Skip Navigation
Website Accessibility
** SHIPPING AND ORDER FULFILLMENT INFORMATION **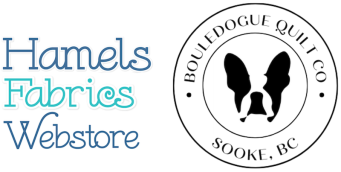 FREE SHIPPING ON ORDERS OVER $249*


*Exceptions listed in Info - Shipping Information




---
Midi Bag Pre-Printed Interfacing - QS65040
Midi Bag Interfacing - One panel makes one bag.

Midi Bag Pre-Printed Interfacing


Midi Bag pre printed interfacing is sold by the panel.

It takes 1 panel to make one bag.

This pack does not include instructions, but DOES include the 1 panel required for one bag.

Makes ONE (1) bag.