Skip Navigation
Website Accessibility
** SHIPPING AND ORDER FULFILLMENT INFORMATION **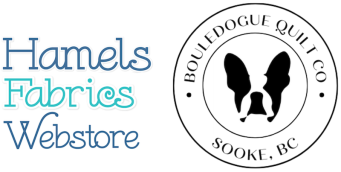 FREE SHIPPING ON ORDERS OVER $249*


*Exceptions listed in Info - Shipping Information




---
Ground Walnut Shells with Lavender
Ground walnut shells with lavender buds and essential oils to use for pin cushion filling.

Contains 2 cups of filling.

This gives pin cushions a lovely fragrance and a heavy solid feel.

The filling works as a neck roll filling and can be microwaved to lay on sore muscles.

All natural ground walnut shells with pesticide-free filling Grosso lavender.

Persons allergic to walnuts should not use this product.