Skip Navigation
Website Accessibility
** SHIPPING AND ORDER FULFILLMENT INFORMATION **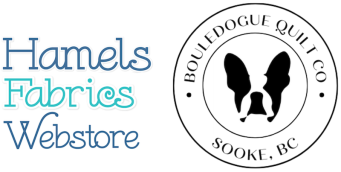 FREE SHIPPING ON ORDERS OVER $249*


*Exceptions listed in Info - Shipping Information




---
Tilda ~ Chic Escape by Tilda

Our escape during lockdown, a rather chic escape I might add, was following all the charming people that have left their old lives behind to restore derelict French chateaus, on YouTube. Starting their days knee deep in mud because of a leak and ending it with a cocktail party. Spending an uncommon amount of time in their dressing gowns often paired with brollies (I suppose their dressing-rooms are just too far away) and flanked by a peacock while tackling obstacles like a bathtub falling through the floor. Trips to local flea markets (brocants), always on the lookout for vintage pottery, fabric and furniture to bring these vast buildings to life.

Chic Escape is inspired by brave people saving and bringing life and laughter back to old forgotten
buildings, and all our shared interests in vintage fabric, pottery and flowers. A very special thanks to the wonderful people at Chateau de la Lande for all the joy and inspiration.
Chic Escape differs from other Tilda collections with larger patterns and bolder, deeper colors.
Daisyfield extras in 10 colors, designed using details from "Wildgarden" is a useful addition to the main collection.

100% cotton
43"/44" wide